ABOUT WHP
Publishers of scholarly books and journals on environment, history and society
The Team
The White Horse Press LLP is an independent family business, founded in 1991 and run by Sarah Johnson, her parents Andrew and Alison, and James Rice, Alison's nephew and Sarah's cousin.
Sarah, who read English at Oxford and whose Ph.D. from Cambridge dealt with Nature, Culture and Landscape in Pacific Travel Accounts, now lives in Cambridgeshire and is perennially renovating The Old Vicarage that is now The White Horse Press's head office.
Alison and Andrew met in Oxford, but have spent nearly 50 years living mostly on the Isle of Harris in the Outer Hebrides, where they now run a croft and manage some offshore islands as nature reserves.
James worked for many years in cultural film exhibition, after reading Biology and Ancient Greek at Swarthmore and Oxford. He now lives in Edinburgh, where he splits his time between the White Horse Press and consultancy for independent cinemas.
The Publications
We publish four respected subscription journals, Environmental Values (IF 2019, 2.158), Environment and History (IF 2019, 0.698), Global Environment and Nomadic Peoples. From 2022 we will publish two Open Access journals, Climates and Cultures in History and The Journal of Population and Sustainability. We have an expanding booklist of monographs and edited collections that mesh with the themes of our journals, and those tangential to them: cultural history with an environmental flavour, conservation history, the history of environmental ideas… We are currently developing an Open Access booklist. Over the years, our books and journals have been recognised with prizes and field-leading Impact Factors.
The Ethos
We are small independent publishers who aspire to standards of academic quality as high as those of the best international scholarly publishers, and to a friendliness and personal touch that far exceeds them. Both in journal and book publishing, we offer intelligent, flexible and individual treatment from editors with academic backgrounds and writing experience. Our small size gives us agility to navigate the changing publishing landscape, and freedom to define our own publication agenda. We have thirty years' experience of managing and adapting to the systems and standards required in scholarly publishing. Our information page 'For authors' gives more detail on our ethical standards, and what we expect from authors, editors and referees.
The Logo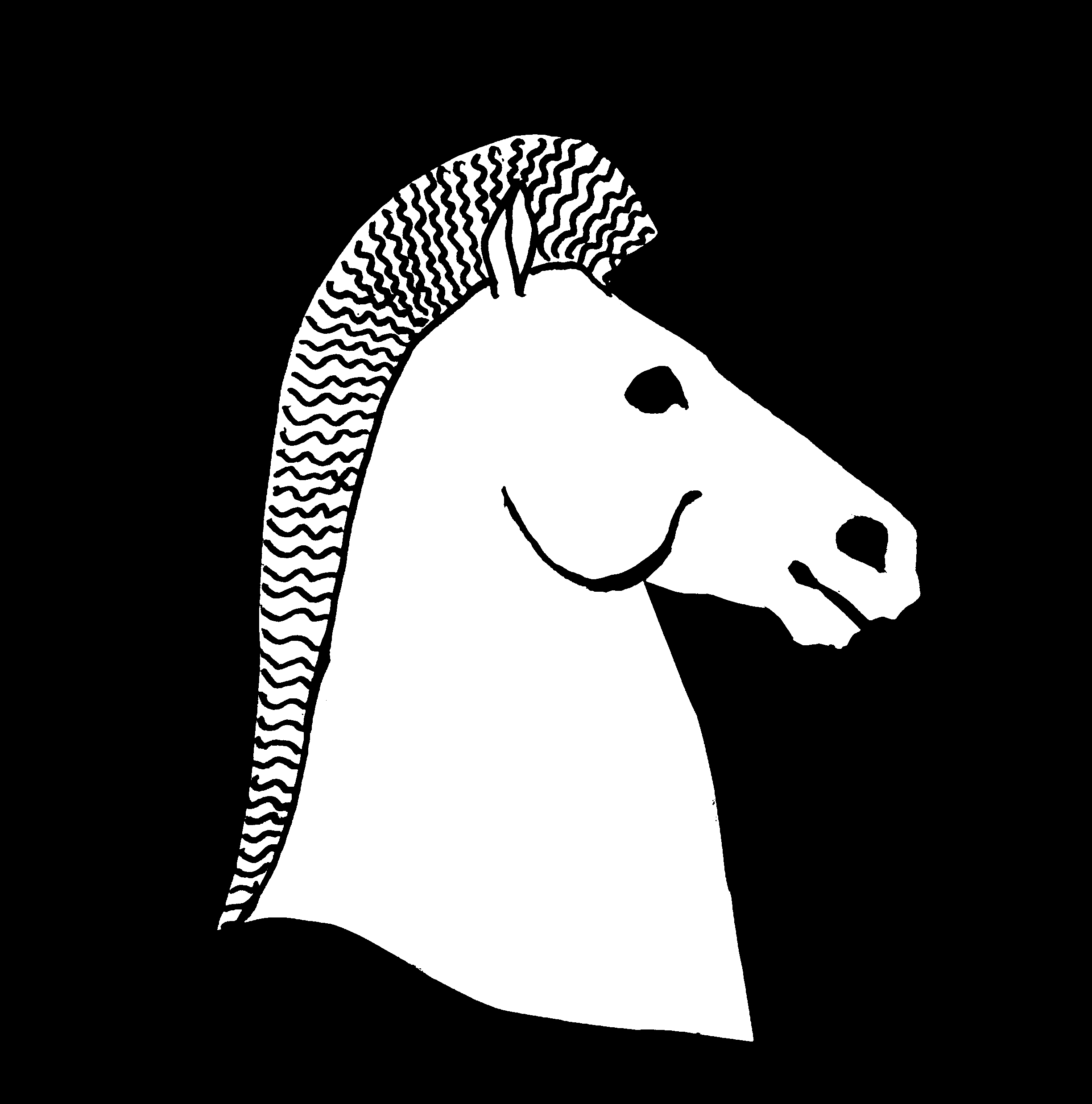 The horse on our logo has a classical pedigree, being derived from a 5th century B.C. marble fragment from the Acropolis in Athens.
The Animals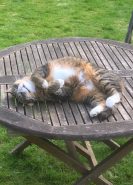 The Small Print
The White Horse Press is a Limited Liability Partnership, incorporated in England No.OC407275, with registered address The Old Vicarage, Main Street, Winwick, Cambridgeshire PE28 5PN, UK. Business address for banking purposes is 1 Strond, Isle of Harris HS5 3UD, UK. VAT number 596858068.