GE Extras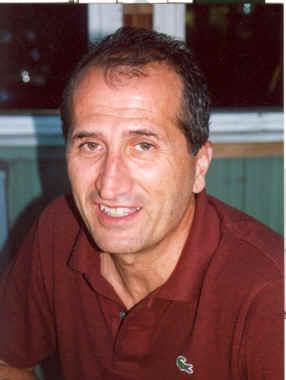 Mauro Agnoletti is Associate Professor at the University of Florence, where he teaches Environmental History, Forest History, and Ecological Planning. He has held courses in several European and North American Universities. He has been the Coordinator of the Commission on Landscape, set up in the framework of the Italian National Strategic Plan for Rural Development 2007-2013, and a consultant of the Regional Government of Tuscany for landscape and environmental policies. He is the vice president of the European Society for Environmental History (www.eseh.org, coordinator of research group 6.07.00 (Forest and Woodland History) of the International Union of Forest Research Organizations (www.iufro.org), coordinator of the research group History and Archaeology of Forest Landscape" of the Italian Society of Silviculture and Forest Ecology, (www.sisef.it), and a consultant of the European Council for the European Landscape Convention and the Ministerial Conference on the Protection of Forest in Europe, www.mcpfe.org. He has directed many research projects and is the author of about 120 publications including articles and monographs.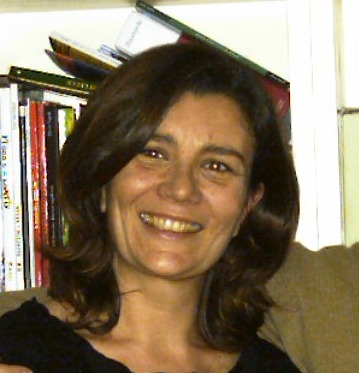 Gabriella Corona is Director of Research at the Institute of Mediterranean Studies (ISMED) of the National Research Council and a member of the Scientific Council of the Department of Human and Social Sciences of the National Research Council. She is professor of Economic, Environmental and Territory History at the Course of Historical Sciences of the Department of Humanities of the University of Naples Federico II.
She is editor in chief of the international scientific journal Global Environment. A Journal of Transdisciplinary History.
She is co-editor of the interdisciplinary journal Meridiana. Journal of History and Social Sciences.
She has published articles in national and international scientific journals, essays on collective volumes, monographs and editors.
Among her books published after 2000 are A Short Environmental History of Italy (2017), A Short History of the Environment in Italy (2015), The Problem of Waste Disposal in a Large European City and Waste. An unresolved question with Daniele Fortini (2012, 2010) and I Ragazzi del Piano. Naples and the reasons for urban environmentalism (2007).
Her current research concerns environmental history issues from a national and global perspective.
Book Reviews
From time to time we offer a preview of forthcoming book reviews. Links below give access to unproofed book reviews. © The White Horse Press. Fair use quotation of limited passages is permitted.
Simon L. Lewis and Mark A. Maslin, The Human Planet: How We Created the Anthropocene
DANIELE DEMARCO
Paul Warde, The Invention of Sustainability: Nature and Destiny c. 1500–1870
CLAUDIO DE MAJO